Our Difference
Unveiling the Path to Prosperity: A Comprehensive View
Journey with us as we delve into Rohr CPAs' exceptional wealth management services. As a Personal Financial Specialist (PFS), we are uniquely equipped to guide you through all phases of financial planning, estate planning, and business succession. We seamlessly merge tax expertise with strategic planning to ensure your wealth not only grows, but also stands the test of time. Discover how we leverage our in-depth knowledge and years of experience to build comprehensive, tailor-made plans that cater to your unique financial landscape. Watch now and set sail on a voyage towards sustained prosperity.
---
---
At Rohr CPAs, we understand that managing wealth is much more than just crunching numbers. It's a journey that requires strategic planning, careful oversight, and a nuanced understanding of the ever-changing financial landscape. As CPA Financial Planners, our team possesses a unique blend of skills, combining tax expertise with financial planning proficiency to offer a comprehensive wealth management approach. We provide customized strategies designed to grow, preserve, and ultimately transfer your wealth in the most tax-efficient manner.

Our wealth management services encompass financial planning, estate planning, and business succession planning. We work closely with you to gain a deep understanding of your financial goals and objectives. By integrating tax and financial planning, we ensure that each decision made and strategy implemented aligns with your long-term vision. Whether it's planning for retirement, securing your children's future, or transitioning your business, our strategies are designed to make your financial goals a reality.

But our role extends beyond just providing plans and advice. As your wealth management partner, we also keep you informed about the latest market trends, tax laws, and financial concepts. We believe in empowering you with knowledge so that together we can make the best decisions for your financial future. Our commitment to fostering strong client relationships and our dedication to continuous learning sets us apart in the wealth management sphere. Choose Rohr CPAs as your ally in your wealth journey, and experience the power of integrated tax and financial expertise.


Personal Financial Planning
Let our Personal Financial Specialists guide you through the complex maze of financial decisions. With Rohr CPAs, craft a personalized financial plan that aligns with your unique goals and lifestyle. Step into a future of financial clarity and control.


Estate Planning
At Rohr CPAs, our Estate Planning services ensure the smooth transition of your wealth to the next generation. Navigate the complexities of preserving and passing on your legacy with our expert guidance. Let us help safeguard the future of your loved ones.


Business Succession Planning
Set your business up for continued prosperity with Rohr CPAs' Business Succession Planning services. Ensure your enterprise's stability, longevity, and legacy with our expert planning and advice. Entrust your business's future to our knowledgeable team.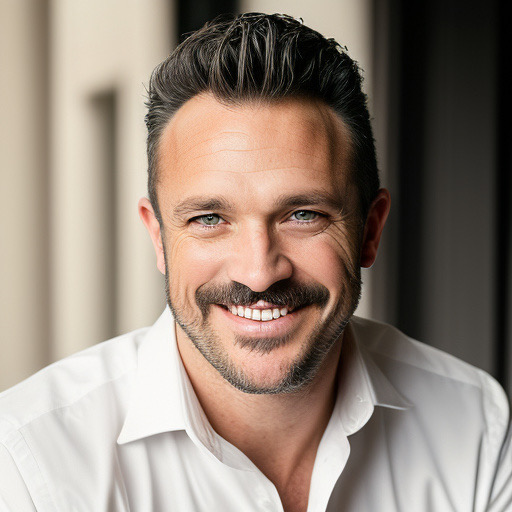 "Your wealth is more than just numbers. It's a reflection of your hard work, dedication, and dreams. As your financial ally, I am committed to guiding you on a prosperous path towards your financial goals. Let's make your financial future brighter, together."
– Daniel Rohr, CPA/PFS, EA, M.S. Tax
Get To Know Daniel
Not only is he a seasoned CPA, but also one of the select few in the area with the prestigious Personal Financial Specialist (PFS) designation. This unique distinction, exclusively awarded to CPAs, certifies his exceptional ability to guide you through the maze of financial planning. Daniel is one of only seven CPA/PFSs in the region – testament to his commitment to delivering unparalleled financial and tax planning services. Partner with Daniel for an enlightened, comprehensive approach to your financial journey.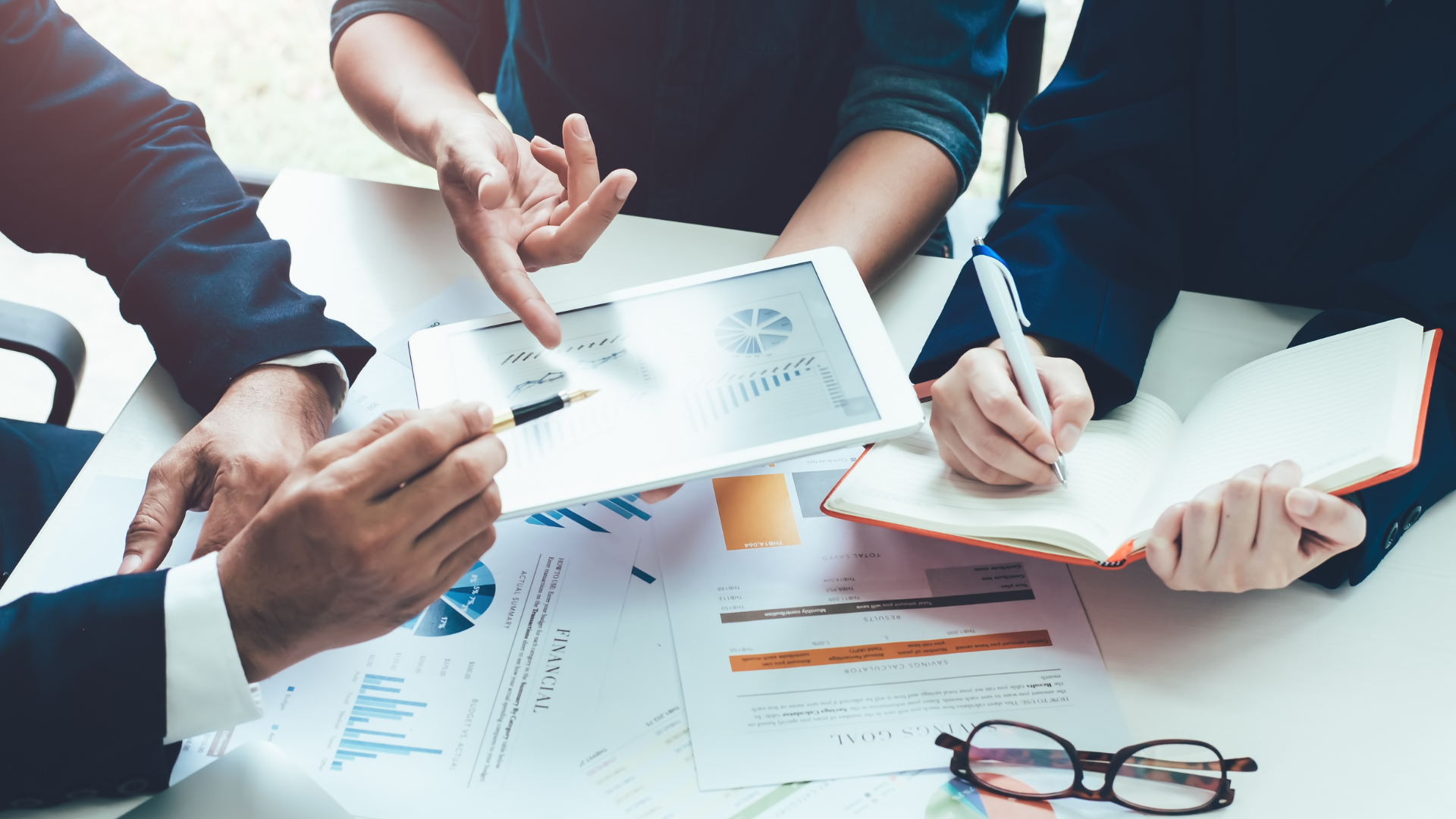 Discover Clarity with Asset-Map®
Uniting every facet of your financial life in one visual snapshot, Asset-Map® equips us to build a comprehensive and personalized financial strategy. This powerful tool captures your unique financial world, illuminating the path to your goals, exposing gaps, and revealing opportunities. With Asset-Map®, we truly align on every step of your financial journey.
---
---
Disclosure
Rohr and Associates, Inc. is a licensed accounting firm in the State of California that provides accounting and tax-related services. Investment advisory services are offered by WealthSource Partners, LLC ("WSP"). No portion of WSP's services should be construed as legal, tax or accounting advice. Rohr & Associates, Inc. and WSP are independent and unaffiliated entities.