Your Healthcare Practice, Optimized
Dive deep with our tailored video insight into how Rohr CPAs crafts financial strategies for healthcare professionals. Witness firsthand how our expertise aligns with the unique needs of the medical field, ensuring a foundation for growth, profitability, and exceptional patient care.
---
---
In an industry as critical and complex as healthcare, it's essential for practices, clinics, and institutions to possess a robust financial infrastructure. Healthcare providers are tasked with balancing the delivery of exceptional patient care while ensuring the organization's financial health. At Rohr CPAs, we pride ourselves on being the bridge between these two objectives.

Understanding the nuances of the healthcare sector – from insurance reimbursements to equipment investments, and from compliance mandates to staff compensation – is paramount. We offer specialized financial services designed to address these intricate aspects, providing clarity and solutions that drive efficiency and profitability. Our team works closely with healthcare professionals, ensuring that they remain focused on their core mission of patient care without being bogged down by financial intricacies.

But our role goes beyond just numbers. We believe in fostering relationships, understanding the visions and missions of the healthcare entities we partner with. Through this deep-rooted partnership, we aim to ensure not just short-term financial stability, but also lay the groundwork for long-term growth and success in an ever-evolving industry landscape. With Rohr CPAs by your side, you're equipped with the tools and insights needed to navigate the multifaceted world of healthcare finance.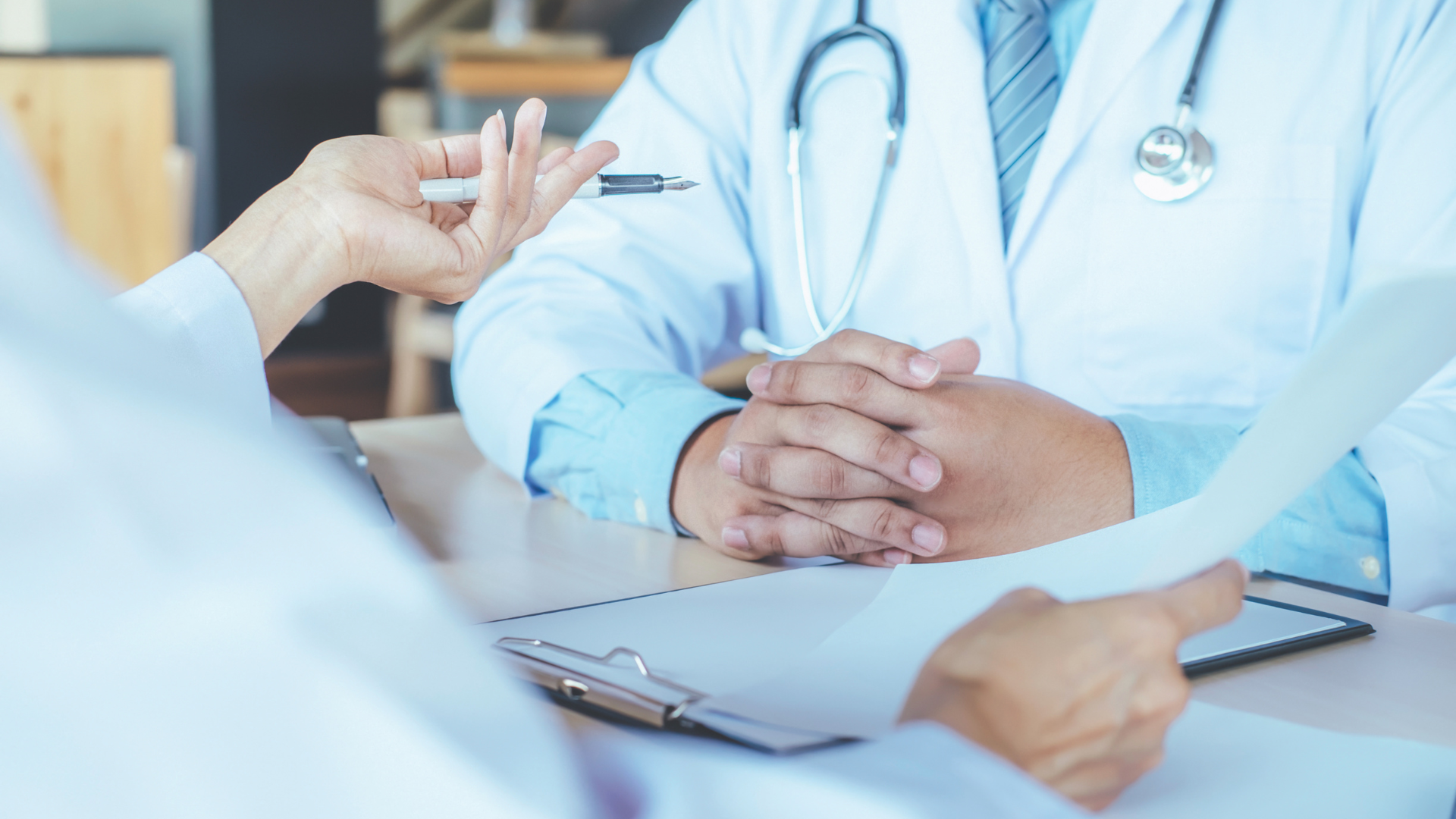 Healthcare Tax Strategies
In an industry as dynamic as healthcare, navigating tax complexities can be challenging. With frequent regulatory changes, specialized accounting needs, and unique tax incentives, healthcare providers require specialized tax guidance. At Rohr CPAs, we offer tailored tax solutions that address the unique challenges faced by healthcare professionals. From leveraging tax credits for research and development to ensuring compliance with ever-evolving healthcare regulations, we're here to optimize your tax position. With our expertise, healthcare providers can be assured of proactive tax planning that aligns with industry best practices, letting them focus on what they do best – providing exceptional care.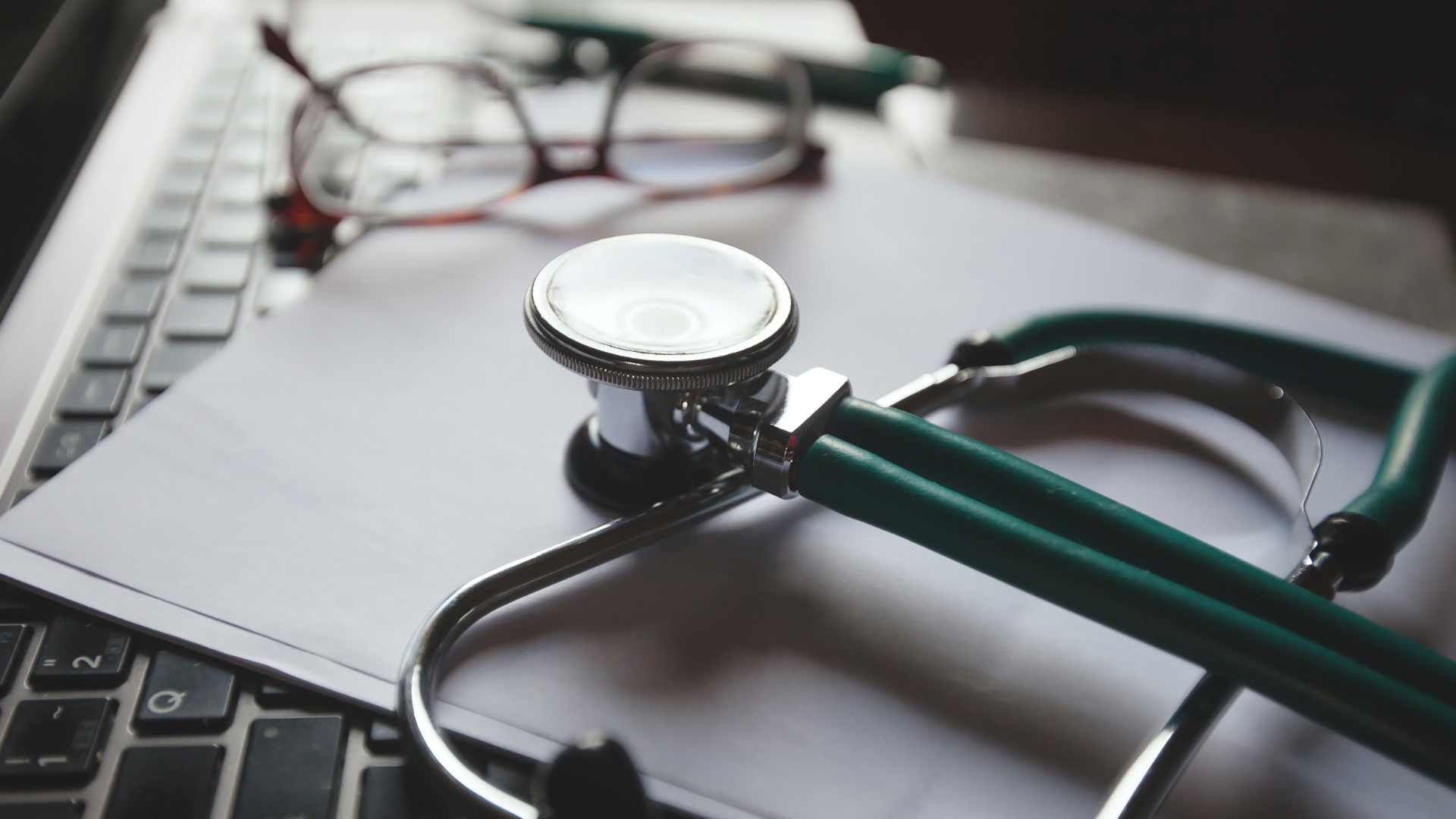 Estate Planning For Healthcare
Within the ever-evolving landscape of the healthcare sector, professionals often find themselves engrossed in their practices, sometimes overlooking the significance of estate planning. At Rohr CPAs, we understand the unique financial intricacies healthcare providers face. Beyond the typical concerns, there's the valuation of practices, potential succession planning, and the optimization of retirement benefits. Our specialized team ensures that your estate strategy aligns with your long-term personal and professional aspirations. Through proactive planning, we'll help you secure your legacy, protect assets, and provide for loved ones, while navigating the nuances unique to the healthcare domain.
---
---
Our Business Tax Services