Transform Your Business
Every business holds a unique blend of strengths, weaknesses, opportunities, and threats – the SWOT that defines its path. At Rohr CPAs, we delve deep into these dimensions, helping you gain clarity and perspective. By harnessing the power of SWOT, we craft tailored strategies that resonate with your business ethos. From setting value-driven goals and designing actionable plans to rigorous monitoring and adaptive reviews, our process ensures that your business isn't just responding to the market but leading the way. Partner with us and let's turn challenges into stepping stones for growth.
---
---
Address your most pressing challenges with Rohr CPAs' adaptable consulting framework. Collaborate with our specialists, who possess the functional experience, industry insights, and technical proficiency essential for your project's success.
---
Empowering Your Business: With Expertise and Strategy
In today's dynamic business environment, every decision matters, and every strategy has implications. At Rohr CPAs, we believe in crafting solutions that are as unique as the challenges you face. With our consulting services, you're not just gaining access to advice; you're forging a partnership with a team dedicated to your success.

Starting with a comprehensive SWOT analysis, we dive deep into understanding your business's strengths, weaknesses, opportunities, and threats. This holistic overview lays the foundation for our subsequent recommendations. But understanding is only the first step.
We take immense pride in charting out strategic themes and goals tailored to your vision, backed by actionable plans and measurable metrics. From crafting your mission based on core values to regular reviews ensuring adaptability and relevance, we stay by your side at every turn.

The business landscape is ever-evolving, but with Rohr CPAs as your consulting partner, you can navigate change with confidence, ensuring sustainable growth and success. Whether you're laying down the first stones or scaling new heights, our expertise can be the wind beneath your wings.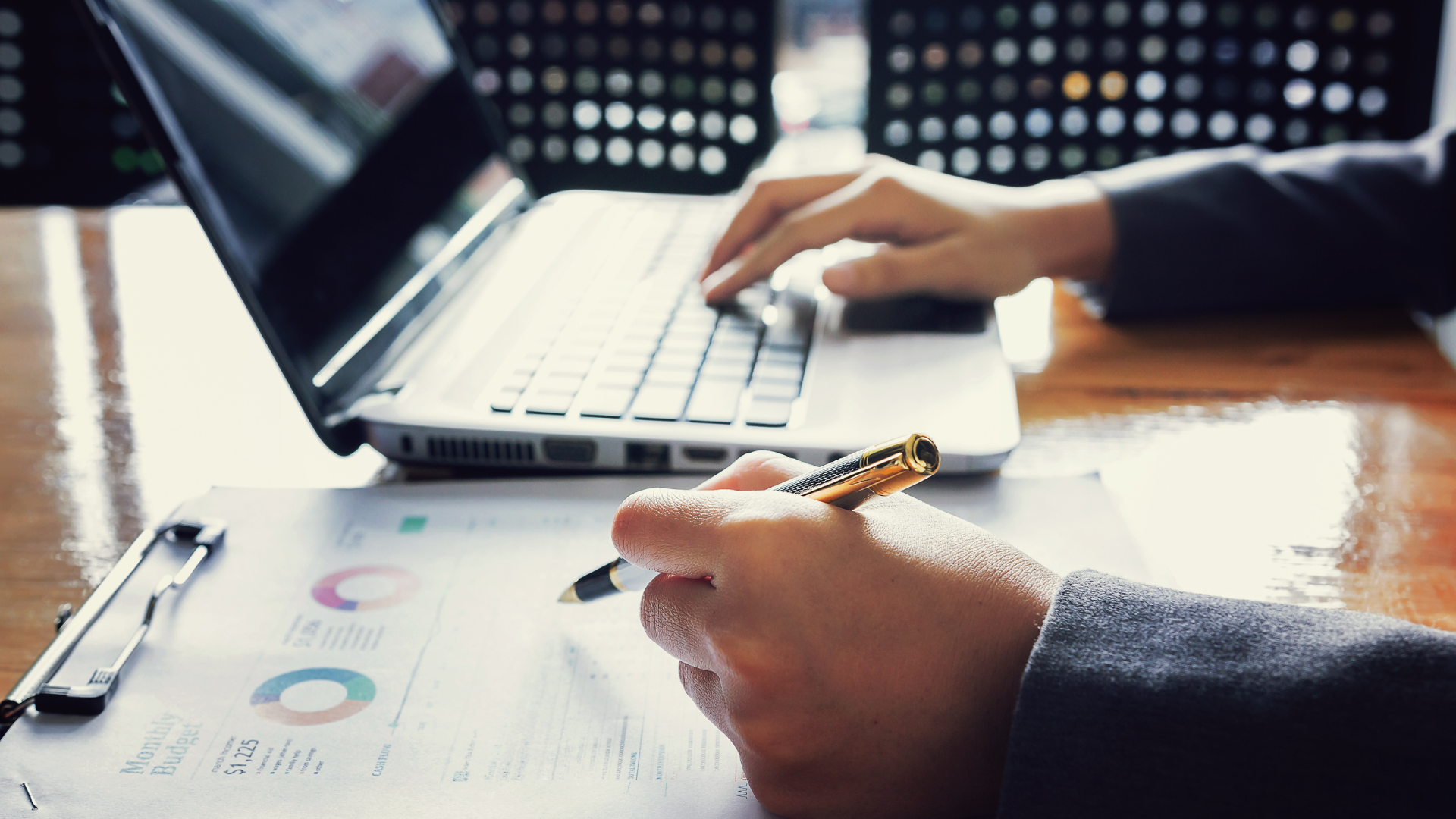 Business landscapes continually evolve, and your growth hinges on your adaptability. At Rohr CPAs, we adopt a comprehensive perspective on your business to devise and execute a strategy that truly resonates.

We identify your business's Strengths and Weaknesses, Opportunities and Threats through conducting interviews and assessments.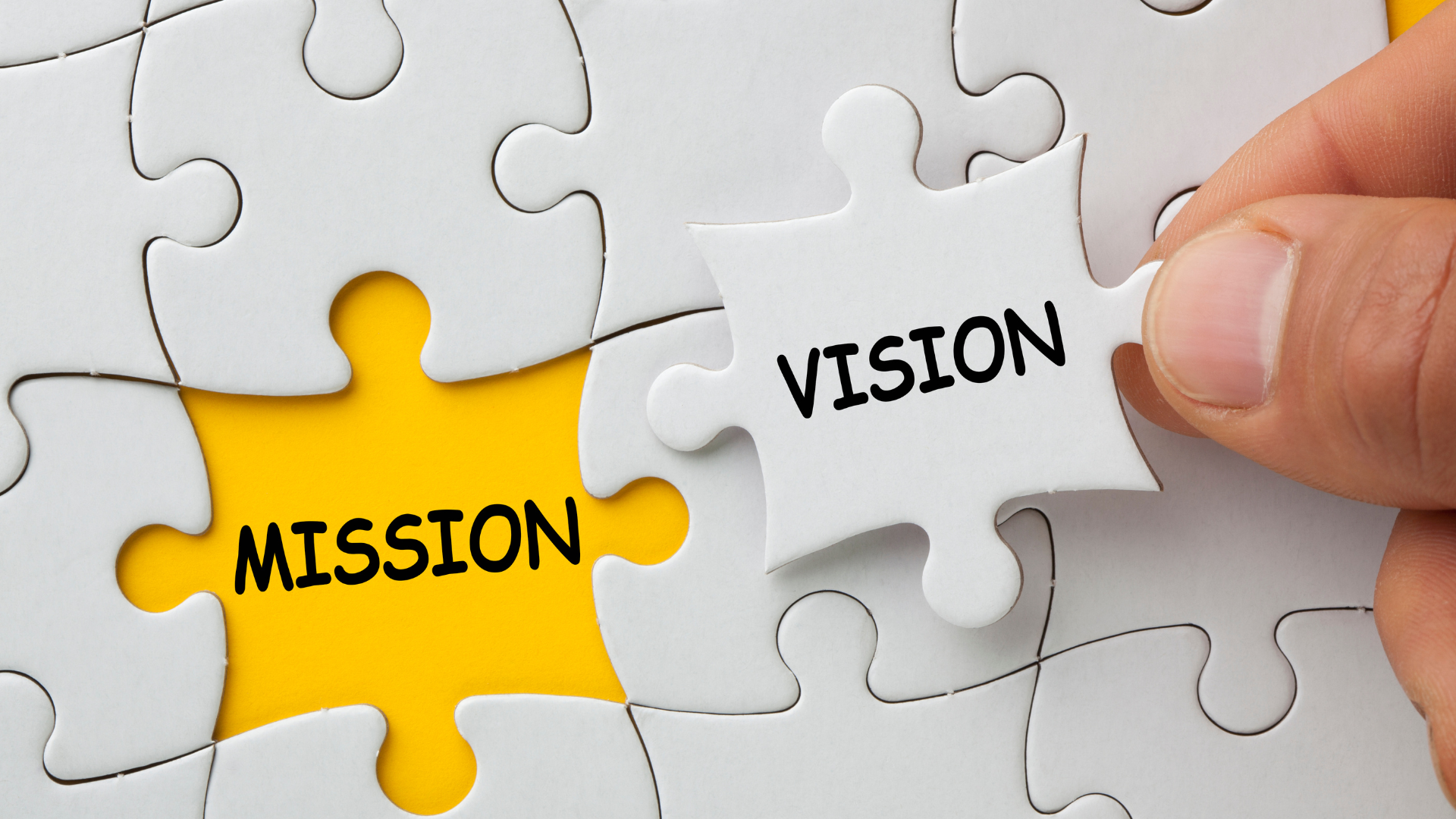 Step Two
Mission and Values
Set strategic goals by using the SWOT to establish the business mission that maintains and encourages the core values.
Step Three
Strategic Themes and Goals
Reaching the short and long-term goals that you set for your business will require developing larger strategic themes that can be narrowed down to specific priorities.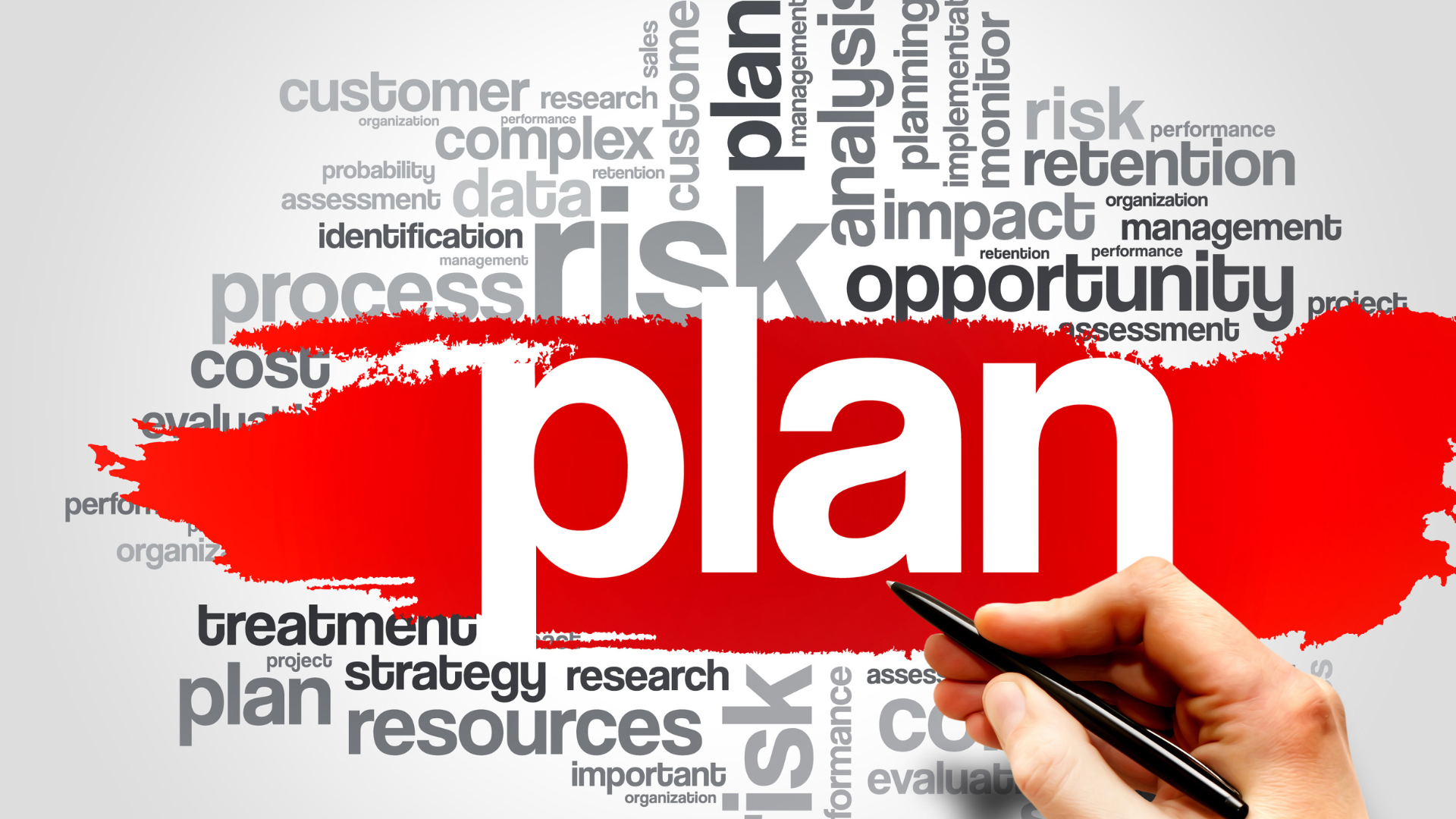 Create plans to quantify how a goal will be met, who will be the key players of the goal, and a timeline of goal milestones.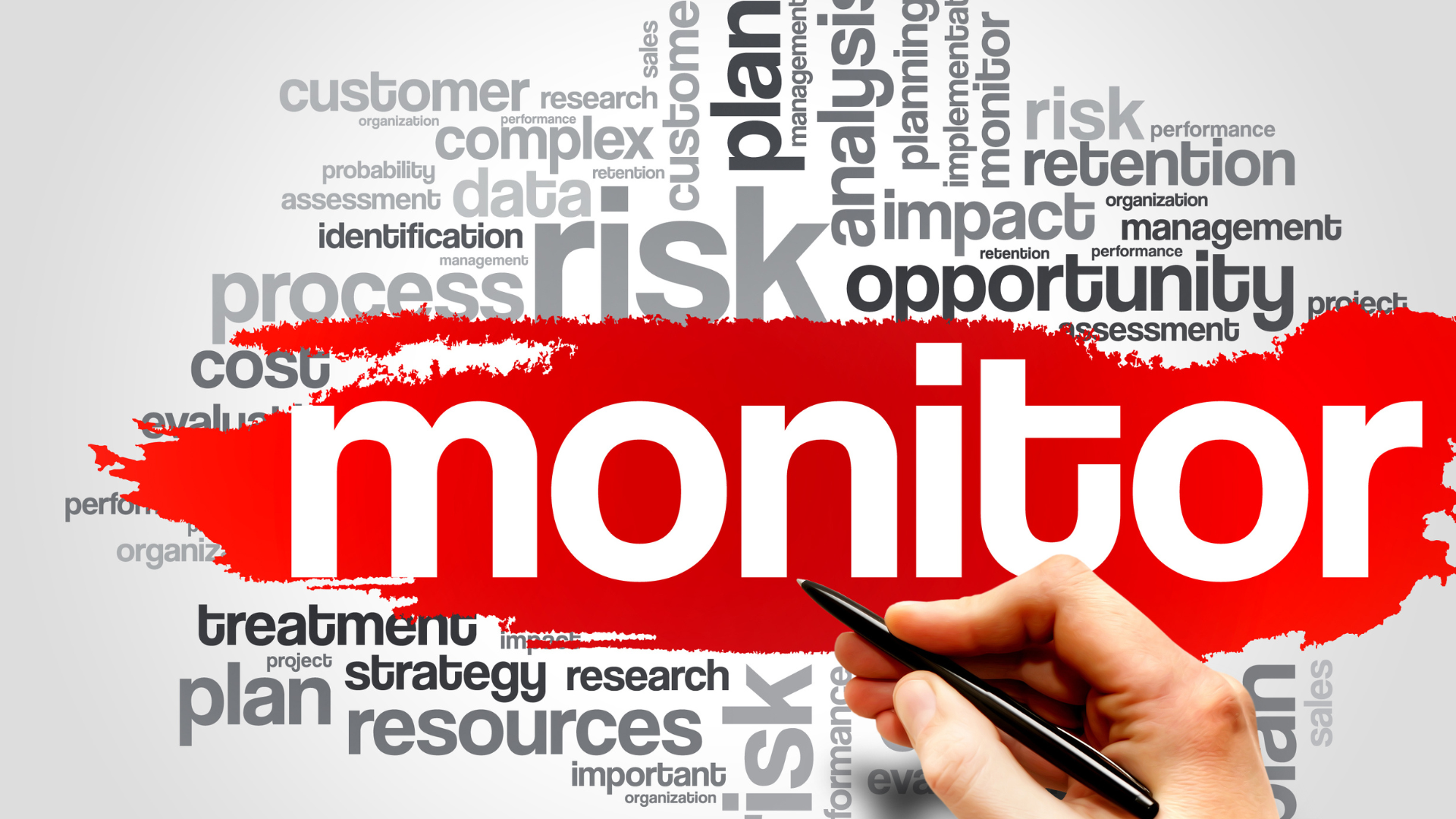 As the plan is implemented, monitoring the progress of the plan and analyzing for additional improvements or changes is an important part of the process.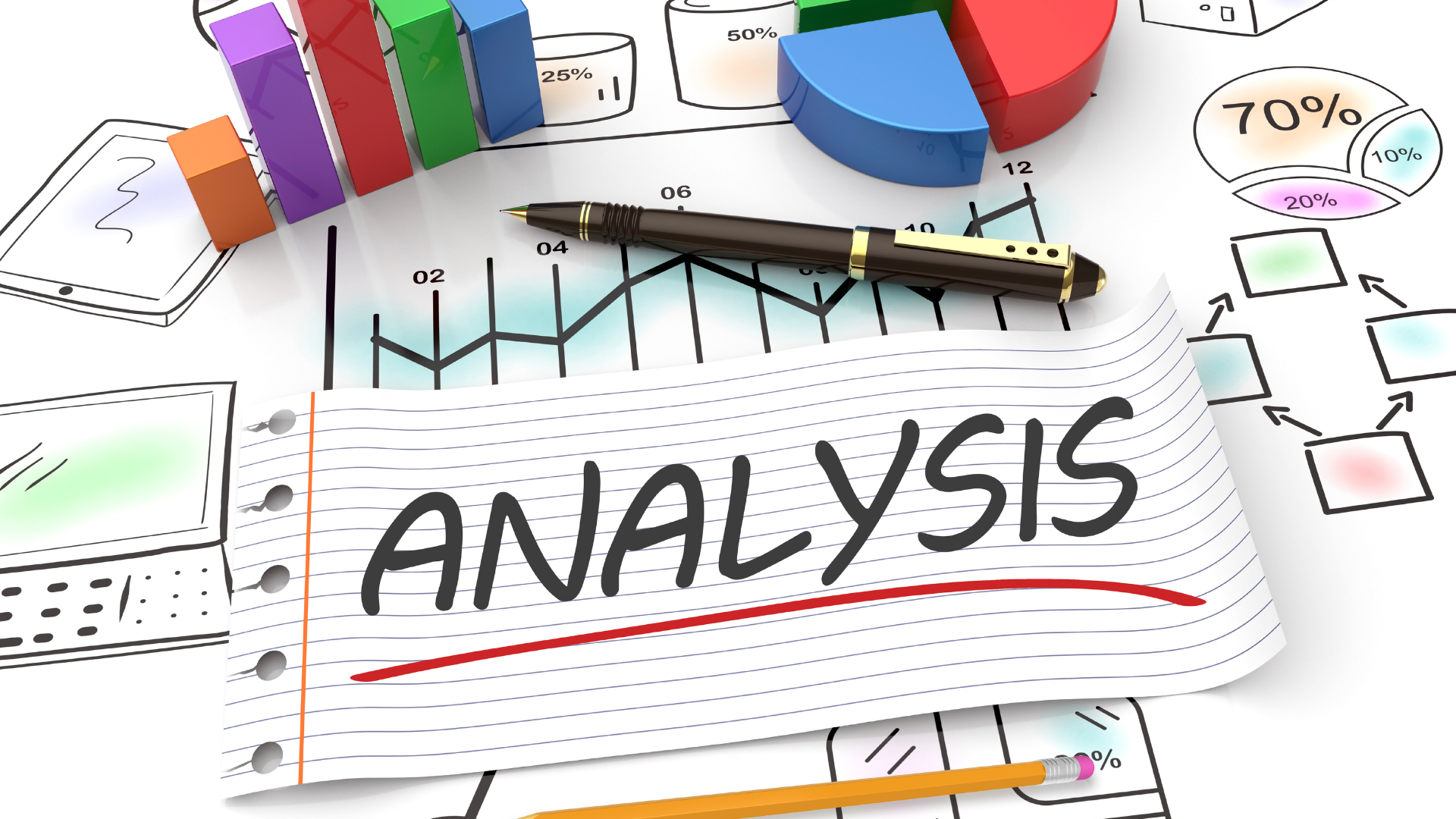 Establish financial metrics that will quantify the success of the plan. Goals that can be reported on and measured can then be celebrated.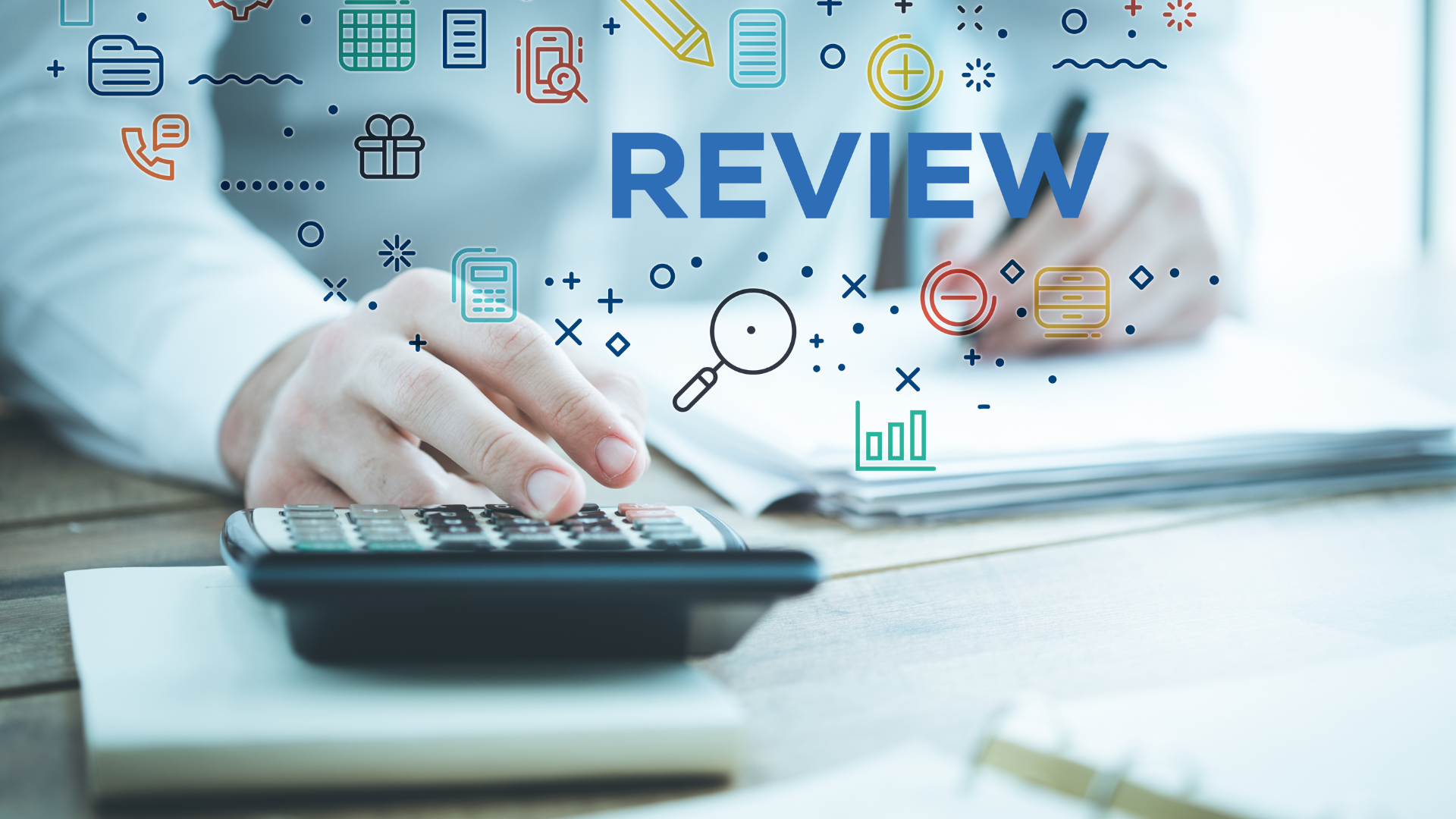 Plans are not set in stone and must be adaptable. The plan must be regularly reviewed to ensure it is helping the business reach the strategic priorities set in the beginning of the process.