Distinctive Solutions
Unveiling the Nuances of Professional Services. Watch as we unravel the intricacies of serving professional service firms. Our video provides a comprehensive look at how we tailor our services to meet the distinctive needs of architects, lawyers, engineers, and more, ensuring they operate at peak efficiency and profitability.
---
---
The realm of professional services is diverse, encompassing a wide range of specialties from architects and engineers to lawyers and financial consultants. Each specialty comes with its own set of challenges, regulatory nuances, and growth opportunities.

At Rohr CPAs, we recognize these intricacies and are dedicated to offering bespoke advisory and accounting solutions that cater specifically to your profession's needs. Our extensive experience with various professional service sectors ensures that we not only understand your challenges but can also anticipate them, helping your firm maintain compliance, optimize profitability, and leverage growth opportunities. Let our specialized expertise empower your professional journey.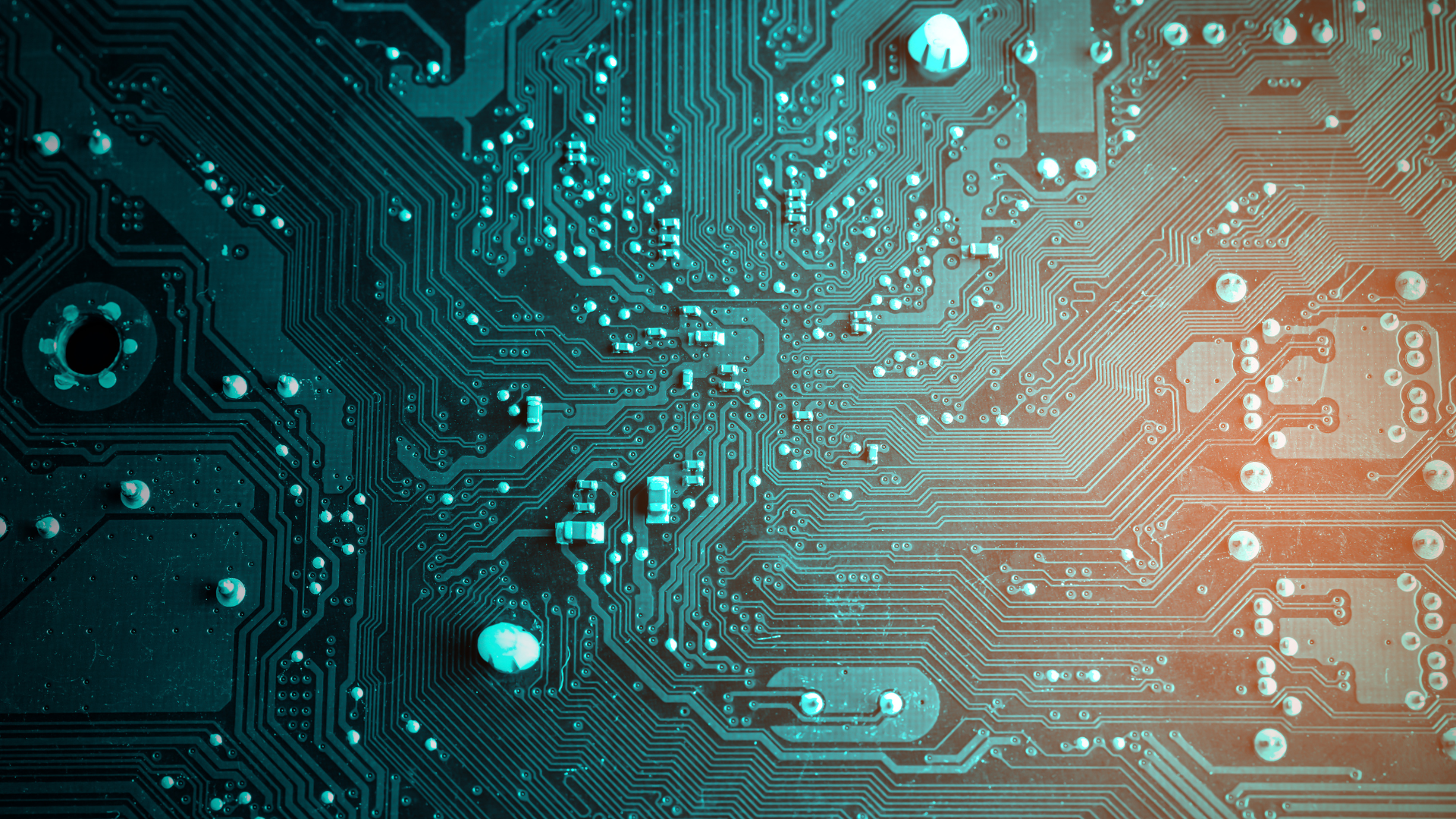 In this rapidly evolving digital landscape, the professional services industry is undergoing profound change. Technologies such as artificial intelligence and blockchain are not just reshaping service delivery, but are also having profound implications on accounting practices and tax regulations. Embracing these technologies can lead to enhanced efficiency, more accurate financial reporting, and a competitive edge. Yet, their integration comes with challenges like understanding their impact on financial statements, tax liabilities, and regulatory compliance. At Rohr CPAs, we're at the forefront of this transformation. We ensure that while you capitalize on the latest technologies, your financials remain robust, compliant, and strategic. With our expertise, navigate the digital wave in professional services with precision and foresight.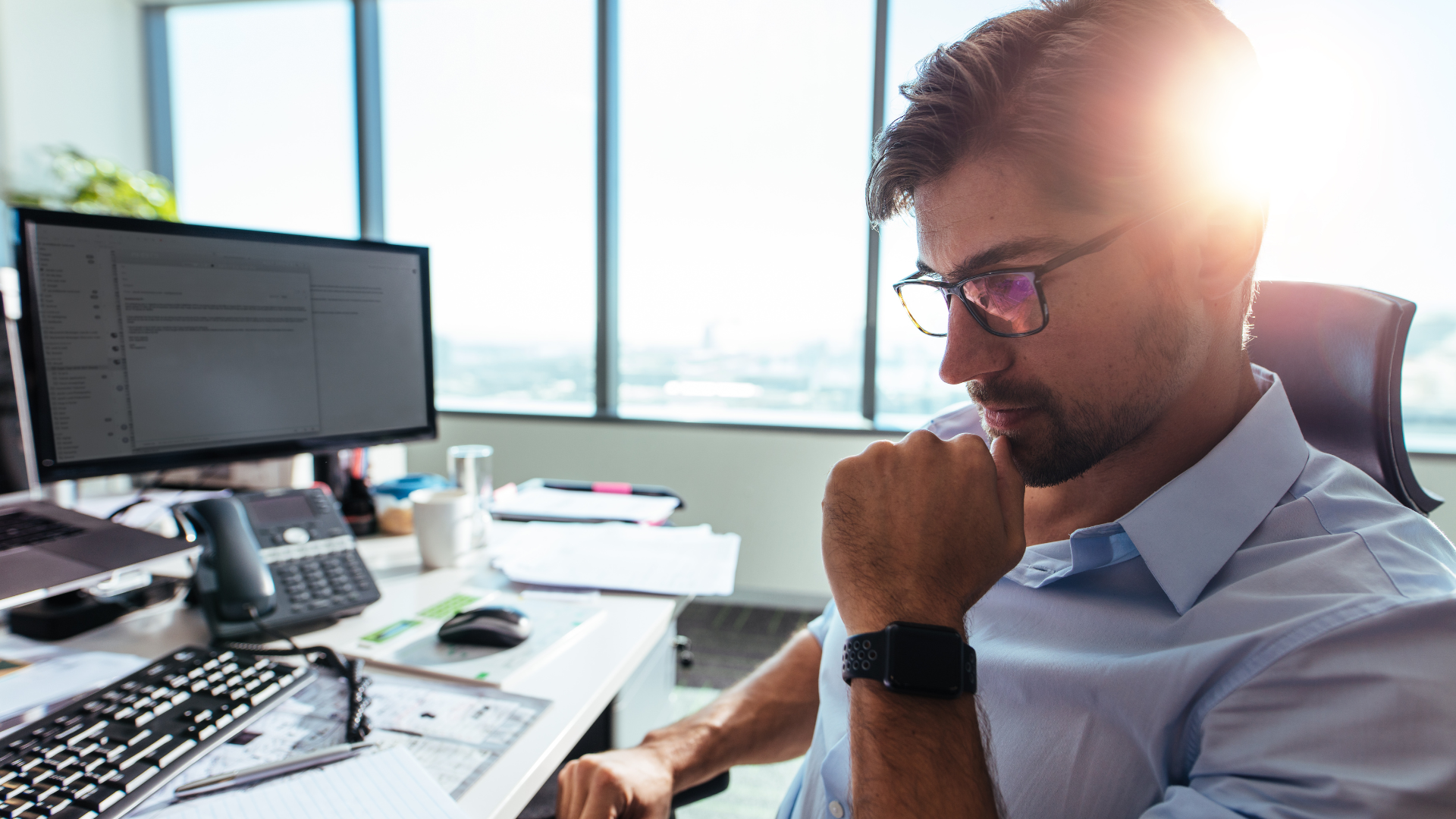 In a world where information is readily available, professional service firms are distinguished not just by their expertise, but by their approach to client relationships. Clients now expect more than just technical expertise; they seek partners who understand their unique needs, challenges, and aspirations. Tailored solutions, proactive communication, and a deep understanding of industry-specific nuances are paramount. At Rohr CPAs, we believe in a client-first philosophy. Our extensive experience with diverse professional service providers equips us to offer insights that are both broad in scope and precise in application. From tax considerations to accounting strategies, we align our services to support and amplify your client relationships, ensuring your firm's reputation and value proposition remain unparalleled in the industry.
---
---
Our Business Tax Services