challenges are an opportunity
From regulatory compliance and business consulting strategies to financial planning and financial growth, we allow you to turn financial challenges into opportunities. Our team at Rohr CPAs has the experience and expertise to help you reach all of your financial and business goals.
our services include: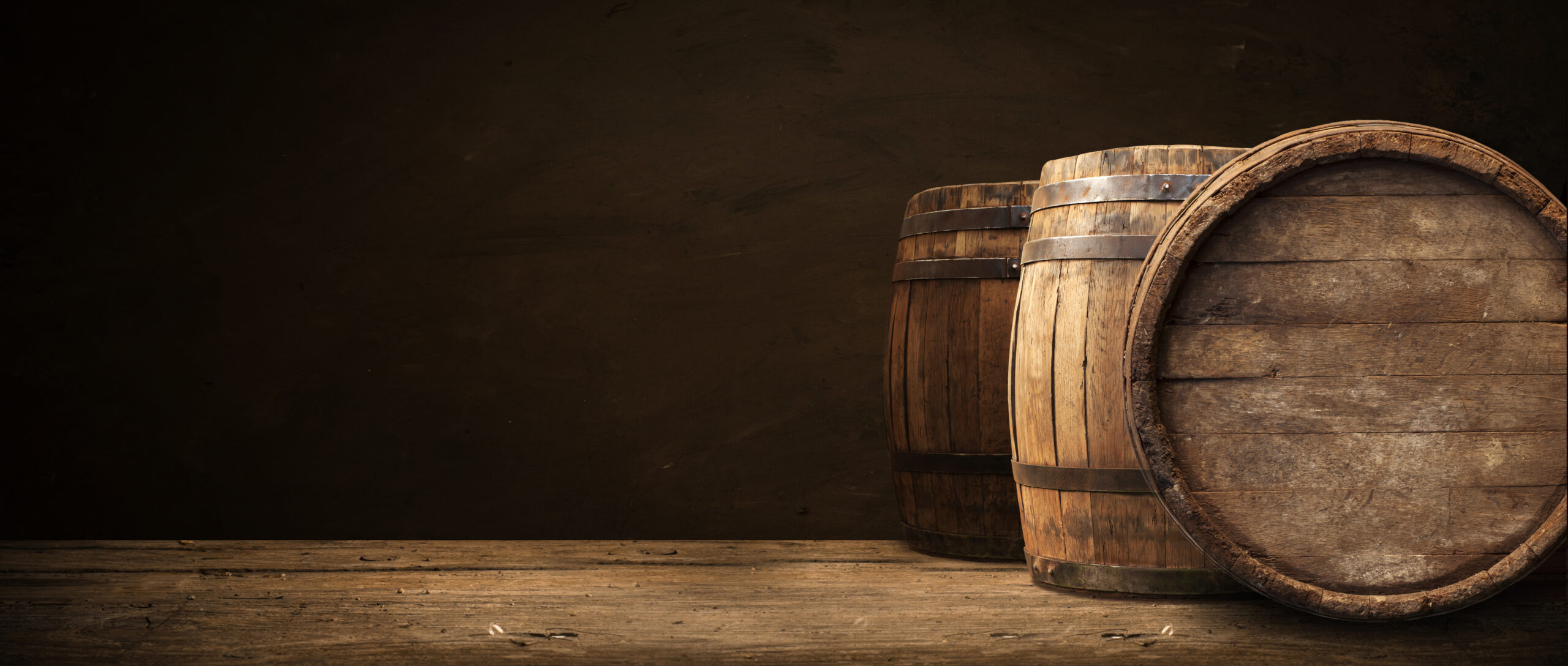 ---
Our innovative CPA tax services help you navigate the evolving landscape of federal, state and local tax law — and develop strategies to minimize your liability.
---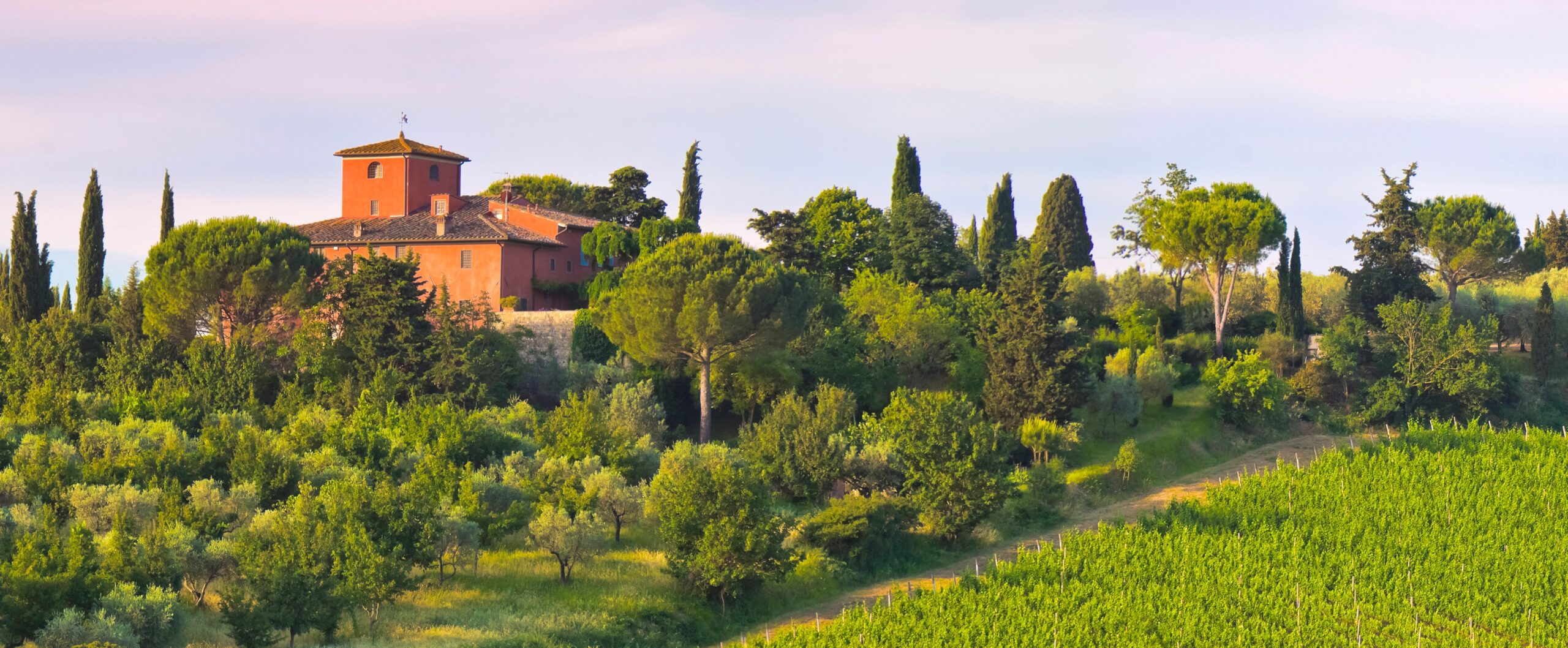 ---
Not all CPAs are created equal in Wealth Management. Daniel Rohr has the Personal Financial Specialist designation which is earned by CPA's who have demonstrated expertise in the Personal Financial Planning area. Let us help you reach your financial goals.
---

---
In the complex world of business valuations, we can help give you the confidence you need in determining the value of your business.
---

---
Building your business is a challenge. Whether you are just starting out or have been in business for years, Rohr CPAs can guide you to making your business dream a reality.