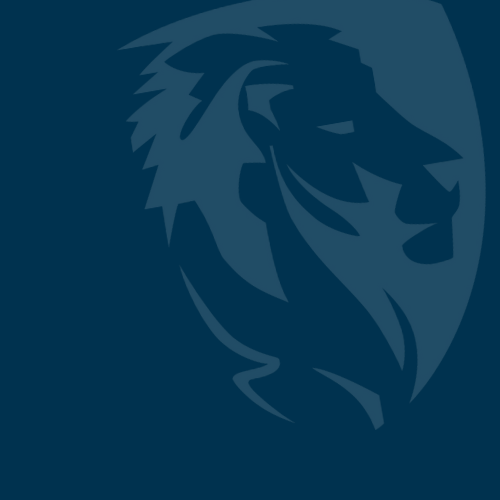 Arroyo Grande
1277 E. Grand Ave, Suite B
Arroyo Grande, CA 93420
Tel: 805.473.1040
Email: [email protected]
Back Office Manager
Rick Tulloss
Allow us to introduce Rick Tulloss, the meticulous Back Office Manager at Rohr CPAs. With his unwavering attention to detail and commitment to providing a seamless experience for clients, Rick plays a crucial role in handling the packaging and delivery of client tax returns.

Rick's journey with the firm dates back to 2006 when it was under the ownership of David Rohr, Daniel's father. Since then, his expertise and dedication have made him an invaluable member of the team. Rick spent an impressive 37 years at AT&T, honing his exceptional client service skills.

With his extensive background in client service, Rick brings a wealth of experience to his role. He understands the importance of maintaining the highest standards of professionalism and ensuring that clients receive the utmost care and attention.

Rohr CPAs recognizes Rick as an exceptional asset to the firm. His meticulous approach, combined with his extensive client service experience, guarantees that the packaging and delivery of client tax returns are handled with precision and efficiency. Clients can trust that Rick's dedication to detail will contribute to a seamless and satisfying experience.
---