Where is your financial road taking you?
Rohr & Associates, CPAs are here to guide you to your ultimate financial goals. Through successful tax planning and compliance, business advising, and personal financial planning, we help deliver financial peace of mind.
We have been providing accounting, tax, financial planning and consulting services to clients on the Central Coast since 1998. As a primarily client referral based firm, our mission is to provide the highest standard of service through our unmatched commitment to professionalism and our client relationships. By using all resources available, our focus is on minimizing our clients' taxes while maintaining compliance, reaching their financial goals, and enhancing profitability in their businesses.
---
---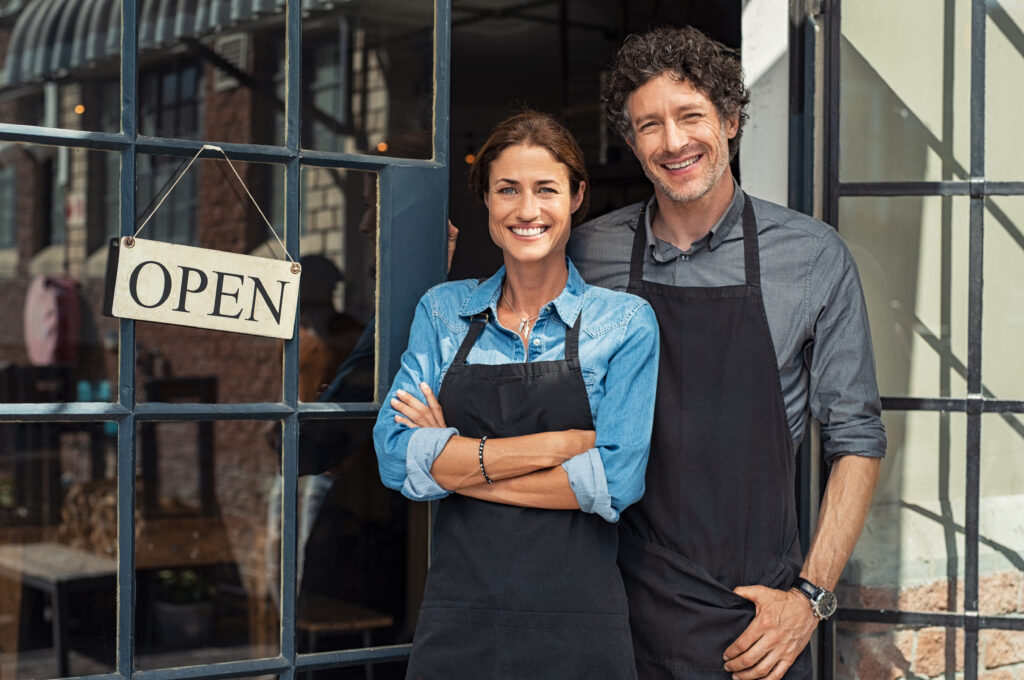 A CPA/PFS Can Help With Your Personal Financial Planning As A Small Business Owner

LEARN MORE
---
"Beware of little expenses, a small leak will sink a great ship."

Benjamin Franklin
---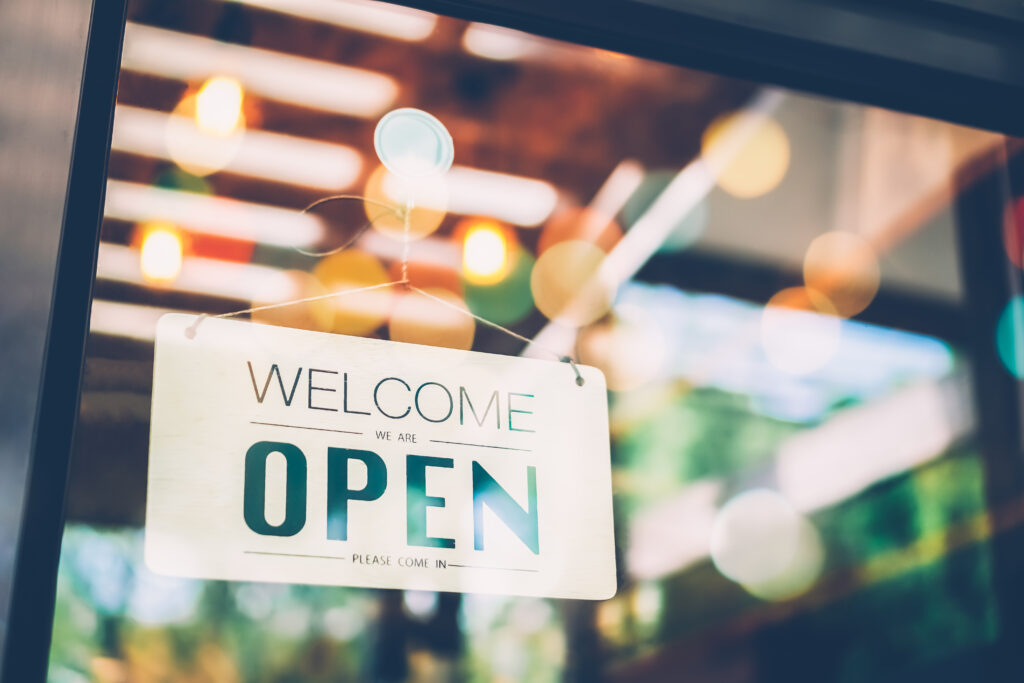 Case Study: A Restaurateur's Secret Ingredient: His CPA

LEARN MORE
Protecting What's Important To You As A Business Owner

LEARN MORE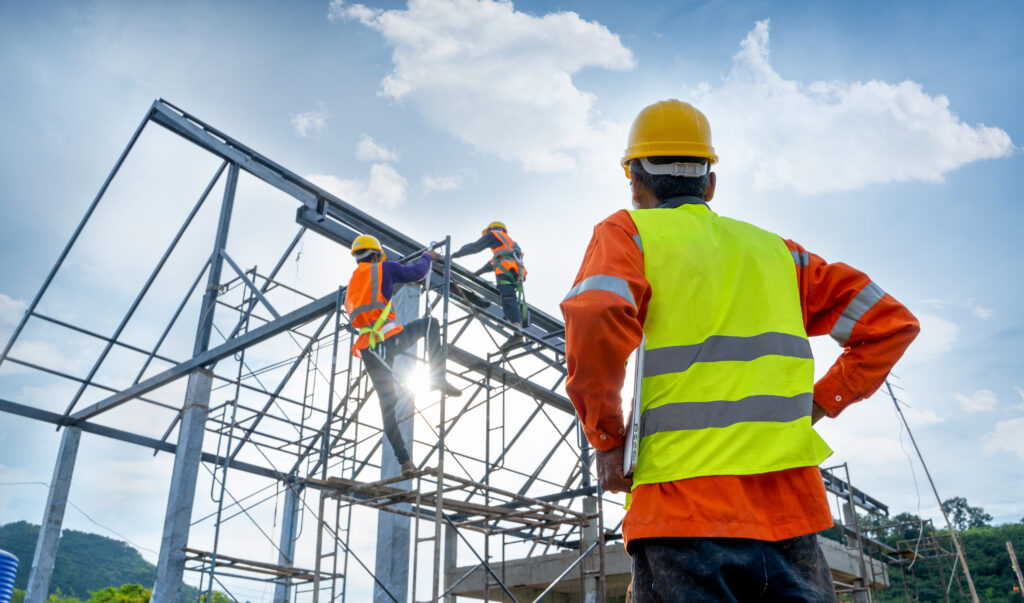 ---