challenges are an opportunity
From regulatory compliance and business consulting strategies to financial planning and financial growth, we allow you to turn financial challenges into opportunities. Our team at Rohr CPAs has the experience and expertise to help you reach all of your financial and business goals.
our services include: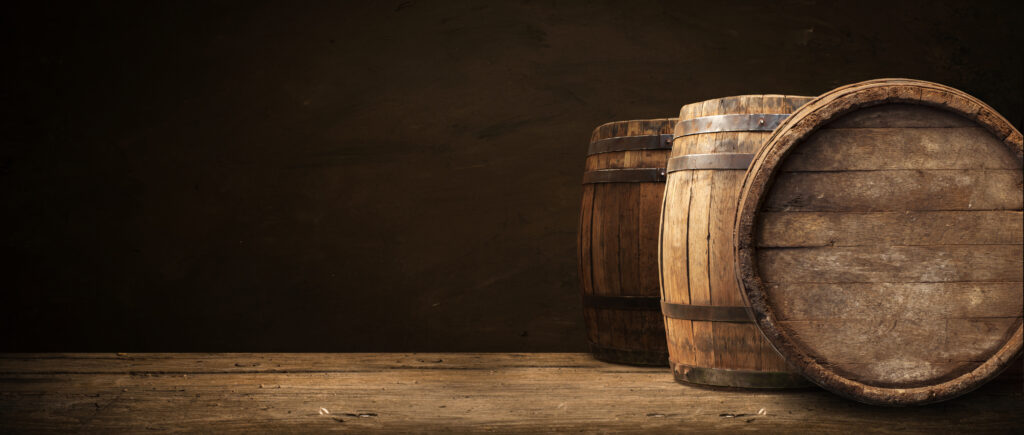 CPA Tax Services
Our innovative CPA tax services help you navigate the evolving landscape of federal, state and local tax law — and develop strategies to minimize your liability.
---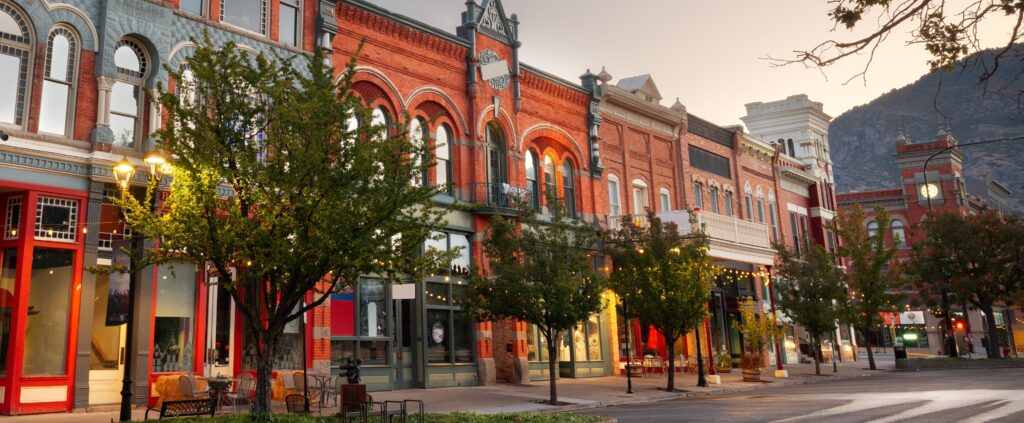 Business Valuation Services
In the complex world of business valuations, we can help give you the confidence you need in determining the value of your business.