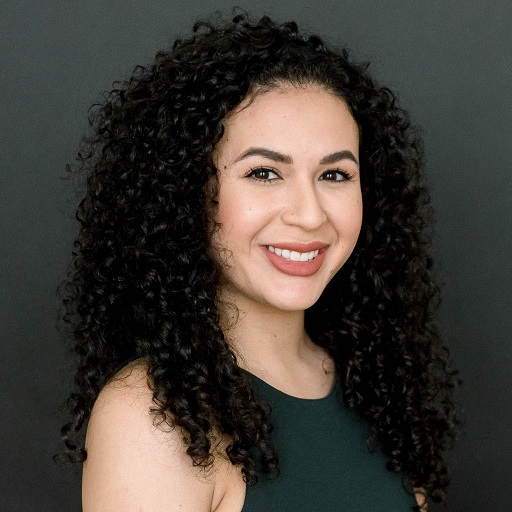 Arroyo Grande
1277 E. Grand Ave, Suite B
Arroyo Grande, CA 93420
Tel: 805.473.1040
Email: [email protected]
Senior Accountant
Lupita Chagolla, CPA
Lupita Chagolla, a dedicated Certified Public Accountant (CPA), embarked on her journey with the Rohr CPA team as an Intern Accountant during the 2015 tax season, following her academic pursuits at Cal Poly. Since then, she has continuously proved her immense value, solidifying her position as an invaluable asset to the firm. Lupita primarily focuses on working with the Firm's entity clients, boasting an extensive background in S-Corporation tax compliance and consulting. Moreover, she adeptly guides clients through the intricate and often challenging realm of IRS and State Government representation, adeptly managing notices, correspondence, and audits.

What sets Lupita apart is her exceptional bilingual proficiency—she is among the select few CPAs on the Central Coast who fluently speak Spanish. This linguistic capability enables her to effortlessly assist Spanish-speaking clients, ensuring they receive our comprehensive range of services without any communication barriers.

A native of the Central Coast, Lupita's roots trace back to Santa Maria, where she enjoyed a fulfilling upbringing amidst her expansive family. During her time away from the office, she cherishes the company of friends and family, savoring the abundant offerings of the Central Coast region.
---
Certifications
• Certified Public Accountant

Education
• California Polytechnic State University – Bachelor of Science in Business Administration with a Concentration in Accounting
Professional Memberships
• American Institute of Certified Public Accountants (AICPA)
• California Society of Certified Public Accountants (CalCPA)
Areas of Focus
• Business Planning and Consulting
• Projections and Forecasts
• QuickBooks Consulting
Services
Tax Compliance and Planning
IRS Representation
State Gov. Representation