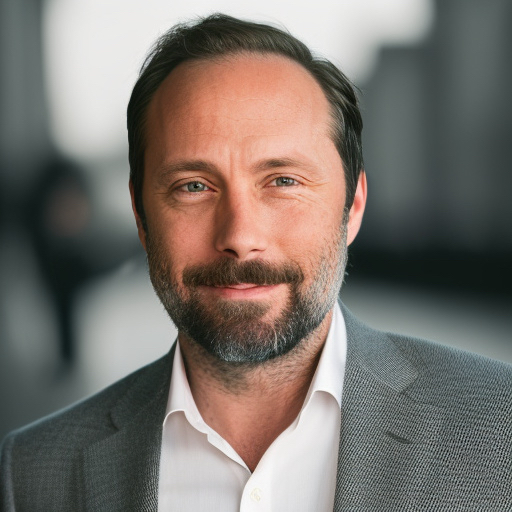 Arroyo Grande
1277 E. Grand Ave, Suite B
Arroyo Grande, CA 93420
Tel: 805.473.1040
Email: [email protected]
Staff Accountant
Jack Anderson
Jack Anderson, a promising staff accountant at Rohr CPAs, is quickly making a name for himself within the firm. His journey with Rohr CPAs began as an intern during the 2023 tax season, where his exceptional work ethic and remarkable talent stood out. Recognizing his dedication and outstanding performance, the firm swiftly offered him a full-time position.

Committed to continuous growth and professional development, Jack is currently pursuing his Enrolled Agent (EA) license—an esteemed credential in the tax industry. This demonstrates his strong commitment to expanding his knowledge and skill set, positioning him for a successful career ahead.

While Jack may be at the early stages of his professional journey, his trajectory holds immense promise. With his exemplary work ethic, innate talent, and determination to excel, he is poised to make significant contributions to the field of accounting. The future shines brightly for Jack Anderson as he embarks on this exciting chapter of his career with Rohr CPAs.
---
Certifications
• Enrolled Agent Candidate

Areas of Focus
• Individual Tax Compliance
Services
Tax Compliance and Planning