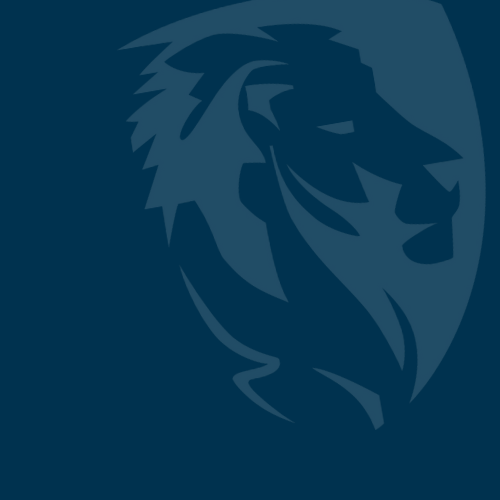 Arroyo Grande
1277 E. Grand Ave, Suite B
Arroyo Grande, CA 93420
Tel: 805.473.1040
Email: [email protected]
Administrative Assistant
Kate Lunn
Meet Kate Lunn, the exceptional Administrative Assistant at Rohr CPAs. As the first point of contact for clients, Kate plays a vital role in ensuring a positive and welcoming experience. With her remarkable skills and natural affinity for customer service, she consistently leaves clients impressed and satisfied.

Having been an integral part of the firm since 2015, Kate's dedication to providing outstanding service is unwavering. Her warm and friendly demeanor, coupled with her attention to detail, creates an environment where clients feel valued and their needs are met with utmost care.

At Rohr CPAs, we consider ourselves fortunate to have Kate as an integral member of our team. Her commitment to exceptional customer service sets the tone for the firm and reflects our dedication to delivering the highest standard of client care. With Kate's invaluable contributions, our clients can trust that their needs will be handled with professionalism, efficiency, and a personal touch.
---